DOMINIQUE BLAKE
A standout athlete since childhood, Dominique Blake has written her goals, stuck to her game plan of success, and committed herself to becoming the very best she can be in every facet of life. Her mission has always been to motivate others to understand that we can be, do, and have anything in life that we desire. Being a professional athlete and international motivational speaker has given Dominique the platform to touch hearts and minds far and wide. The Olympic medalist has only scratched the surface of her potential and is motivated and focused on building a legacy of service to her community, persistence, drive, and determination.
Date of Birth

February 15th, 1987

Birthplace

Mount Vernon, NY

Home Town

Kingston, Jamaica

Height & Weight

5′ 10" & 142 lbs.

Country / Team

Team Jamaica

Events

200 m / 400 m
4 x 400 m Relay
High School
Harry S. Truman High School
400 m Outdoor New York State Champion
600 m Indoor New York State Champion
Colgate Women's Games 400 m Champion
Personal Bests:
200 m – 24.6
300 m – 39.1
400 m – 53.3
500 m – 1:12
600 m – 1:31
800 m – 2:13
College
Pennsylvania State University
6 time Big 10 Conference Champion
7 time NCAA Championship Participant
3 time Penn State Record Holder
NCAA Regional Outstanding Athlete 2004-2006
Academic All-Big Ten 2005-2008
NCAA All-American 2005-2008
Personal Bests:
100 m – 11.89
200 m – 23.85
400 m – 52.15
600 m – 1:30
800 m – 2:07
Professional
2008 – Present
2010 Hampton Games Silver Medalist (Trinidad & Tobago)
2010 4x400 m Central American and Caribbean Sports Games Gold Medalist (Mayaguez, Puerto Rico)
2010 400 m / 4x400 m / 4x100 m Common Wealth Semi nalist (New Delhi, India)
2012 400 m World Indoor Semi nalist (Istanbul, Turkey)
2012 4x400 m Olympic Bronze Medalist (London, England)
Personal Bests:
200 m – 23.85
400 m – 51.72
Latest Posts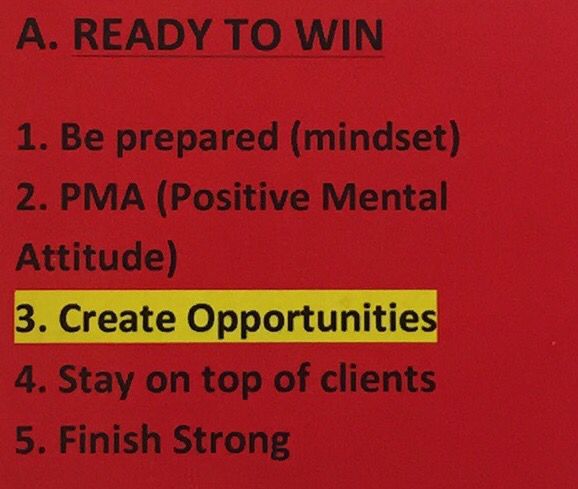 When most people read the title of this confession, they will probably assume I'm referring to track and field. The truth of the matter is, "Ready to Win" is my daily mindset and a phrase I use to conquer each day. If we were always in...
read more